WELCOME TO THE PHOENIX UNIT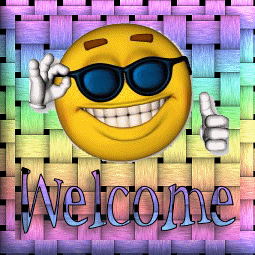 Welcome to Crossroads South! I am very excited for the upcoming school year. I guarantee all of you are going to love Crossroads and being a member of the Phoenix Unit. Some of you may be nervous about entering a new school but I assure you the Phoenix teachers will make your transition a smooth one. Just a few things you may be concerned about...


LOCKERS-Don't worry...If you can't open your locker a teacher will be there to help you out. You can start practicing your locker skills at home with your gym locker you purchased.




FINDING YOUR WAY AROUND THE SCHOOL- We will give you a tour of the building so you feel at ease. You can always ask a teacher or student in the hallway if you are not sure which way to go. It will not take you long to find you way around.




SUPPLIES - The first day of school you do not need to bring all your supplies. Just something to write with and a notebook in case you want to write something down.




Trust me...You are going to love the PHOENIX UNIT and you will make many new friends.


Enjoy the rest of your summer and I will see all of you on September 6th!
Mrs. Lamprecht